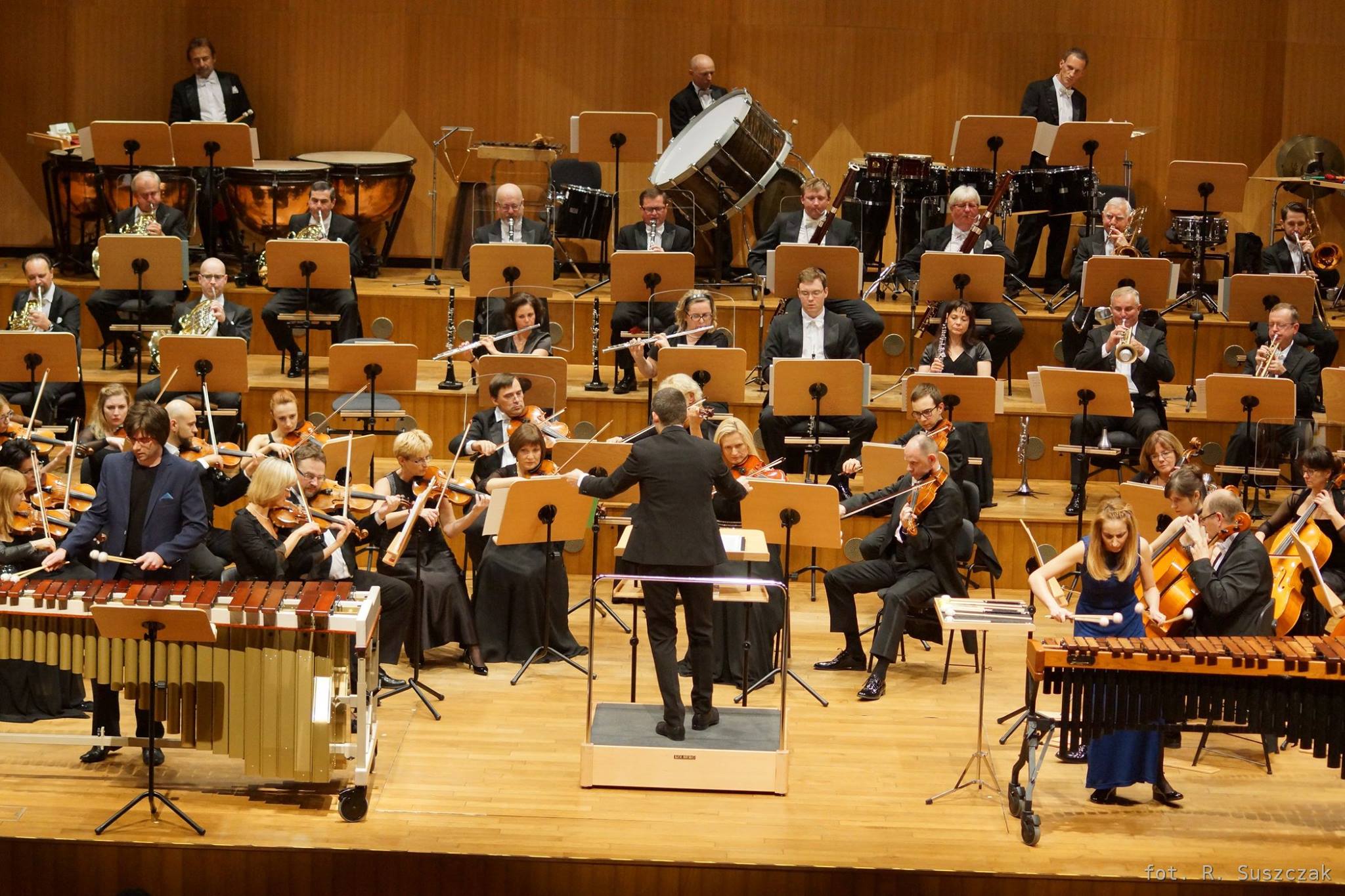 Water Colors
Double Marimba Concertos
Water is a force of nature that humankind had always tried to control, but was never able to succeed. Except in Art – artists are the only ones capable to "depict" the inexplicable; therefore the intention of this concept programmes is to explore the different colors, impressions, styles and relationships between both composers and their peculiar description and evocation of the sound of nature.
One of the characteristics of Japanese culture is often said to be the close and harmonious relationship between man and nature. Lucid Duo experienced the Japanese appreciation of nature during their journeys to Japan, while studying with the marimba legend Keiko Abe and while touring. Energized by the beauty of Japanese nature and by the guidance of their marimba idol, the duo wants to bring the Japanese spirit to the European audience through their performance of Abe's unique music. "The Wave Impressions" is inspired by the natural wave of the ocean, as most of her works are nature related. The composer worries that while technology is developing so fast, people are losing the ability to communicate in real life. That's why she wants to keep the human-nature relationship in her music.
Goliński, himself member of the duo, wrote the new "Double Marimba Concerto No. 2" dedicated to Lucid Duo, composed in the occasion of performing with Koszalin Philharmonic in his hometown. The composer spent his whole youth surrounded by the beautiful Pomerania's nature, a region on the southern shore of the Baltic Sea with extensive forest areas and numerous moraine-dammed lakes. Abe's concerto uses traditional rhythms – imitating taiko drumming, while Goliński's – beautiful Slavic melodies. There are intimate and personal links among the inspirational sources and the descriptive ideas behind each of those concertos.